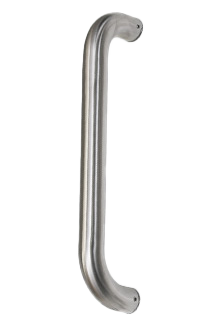 Door Pulls
We manufacture and supply a quality range of New Zealand made door pulls designed to satisfy the needs of aluminium window and door manufacturers.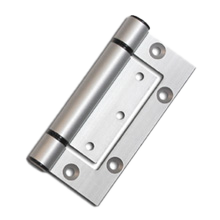 Hinges
We manufacture and supply a range of aluminium and stainless steel hinges for commercial entry doors and interior partitioning. Our aluminium hinges are designed and manufactured here in New Zealand.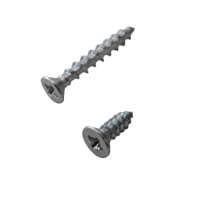 Fixings
Discover our specialized fixings: the 8 gauge x 1/2" zinc-plated steel screws for QF hinges on aluminum jamb sections, and the 8 gauge x 1 1/4" zinc-plated steel screws for timber door panels. Elevate your interior installations with our reliable and precise fixings.

Easy Air Ventilatin
We market the Easy Air trickle ventilator, which can be fitted to aluminium or timber windows or doors – both new and existing – to improve air flow and indoor air quality, and prevent condensation, mould and mildew.
Joinery Developments Ltd, a trusted name in the industry since our establishment in 1984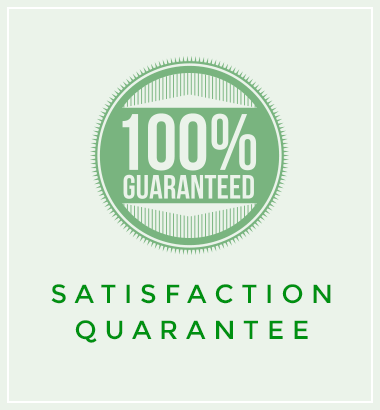 Our company
From door pulls and hinges to our Easy Air Ventilation system, we offer innovative joinery solutions that elevate spaces.
With unmatched craftsmanship and a commitment to customer satisfaction.
Contact info
Call us on our phone line or feel free to email us on the below address.
---
Call us +64 (09) 443 0038
Mail: info@joinerydev.co.nz
---